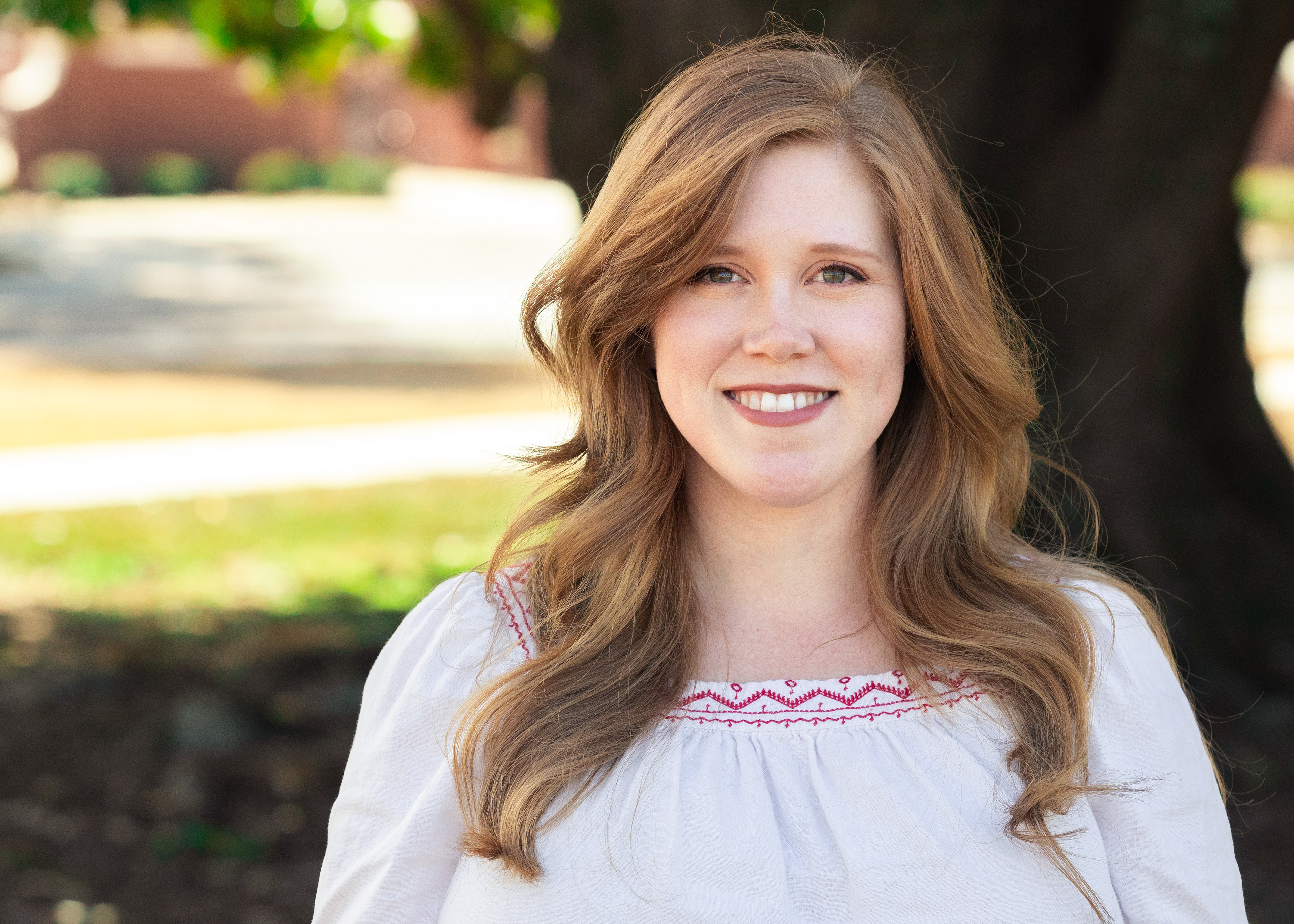 CONSULT. CREATE. COMPLETE.
Graphic Design has been my passion for over 10 years, and I am driven to create distinct, one of a kind designs that will catch the attention of our fast paced world. Through pronounced color palettes, appropriate typography, and innovative presentation, I aim to provide my clients with a finished product that concisely communicates their desired message. 

I currently live in Tuscaloosa, AL, work as a Marketing Manager at The University of Alabama, and I fill my free time with freelance, traveling, and hiking.
If you're interested in working together, please email kbowendesign@gmail.com.